Diversity &
Inclusion
———
NTIC Board of directors and executive leadership team is committed to building a diverse and inclusive workforce and is committed to equal opportunity in regard to all hiring decisions, including the hiring/promoting of management positions and Board of Director appointments. We invest in building diverse talent pools and provide training to improve skills, where appropriate. Additionally, we are driving a culture of ESG, and our ESG goals are enforced through an executive compensation plan.
NTIC is an equal opportunity employer at all levels of operation. We are dedicated to maintaining a work environment in which all employees are treated with the dignity, decency, and respect they deserve.
NTIC has implemented the Equal Opportunity, Non-Discrimination, and Anti-Harassment Policy as a part of its commitment to compliance with all applicable legal and ethical requirements. We believe that adherence to this policy furthers the Company's mission, promotes productivity, minimizes disputes, and enhances our reputation.
Its purpose is to clearly communicate the Company's requirement for all employees to interact in a professional manner and contribute to a work environment that reflects the spirit of equal employment opportunity free from prohibited harassment, discrimination, and/or retaliation. It also establishes our procedure for reporting and the process for responding to claims of behavior in violation of this policy.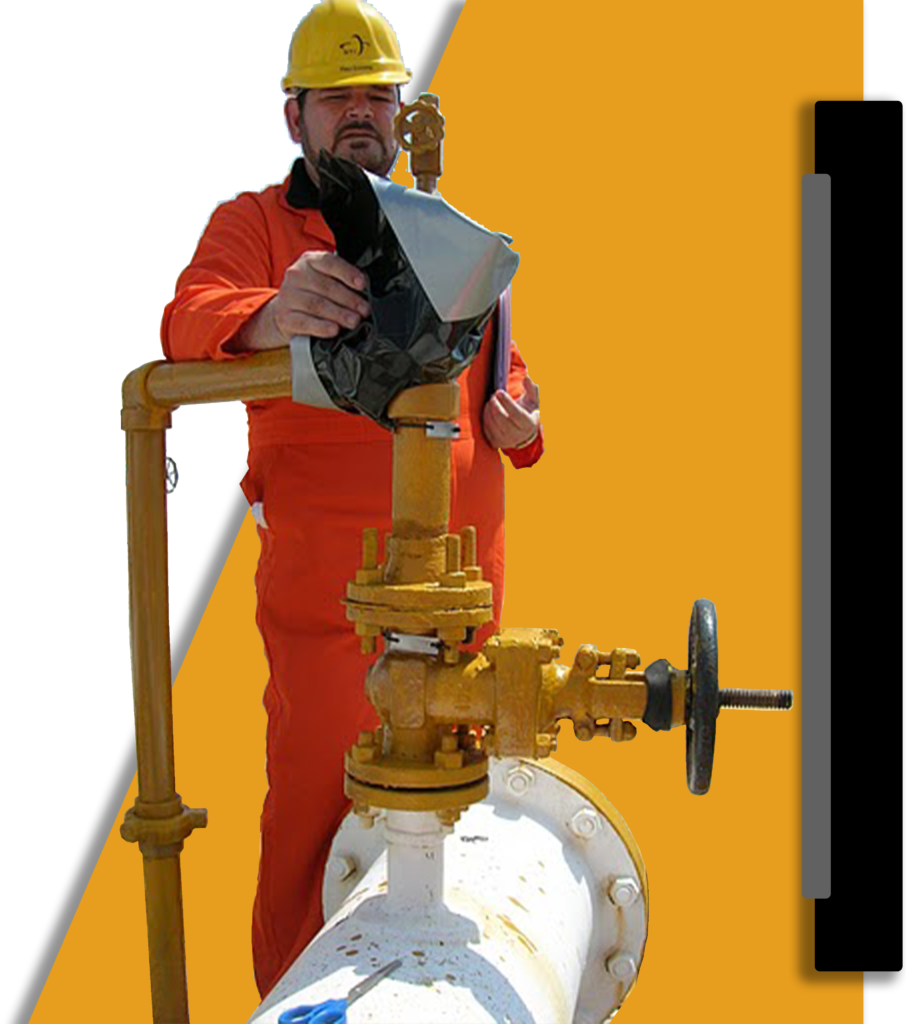 Human Rights
———
Our Human Rights Policy has been designed to align with the United Nations Global Compact and core elements of the United Nationals Universal Declaration of Human Rights. The purpose of this policy is:
To identify the types of behavior prohibited by this policy.
To provide procedures to follow when complaints of discrimination or harassment made by partners or employees of NTIC arise.
To ensure that all partners and employees of NTIC are aware that harassment and discrimination are unacceptable practices incompatible with our company standards and a violation of the law.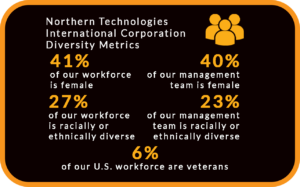 Code of Ethics
———
NTIC is committed to safeguarding the human rights of our employees and the individuals in all of our business interactions. We expect our employees and business partners to conduct business according to the highest principles of integrity, ethics, fairness, and respect, and we expect our employees to comply with our Code of Ethics. In addition, we are committed to contributing to the betterment of the communities in which we operate. This policy:
Applies at every level of NTIC and extends to all partners and employees (including full-time, part-time, temporary, and contract staff).
Applies to every aspect of the employment relationship, including recruitment, selection, promotion, transfers, training, salaries, benefits, discipline, and performance appraisals.
Applies to the physical offices of NTIC.
Extends to the outside offices of NTIC (such as work from home, off-site client meetings, business travel, firm-sanctioned social events, and electronic communications).